Porcelain dinnerware sets are a shining reflection of your sense of style and the perfect finishing touch to your kitchen.
So many beautiful memories will be created over the holidays, parties, and even just everyday use!
Find the perfect set of porcelain dishes:
White Porcelain Dinnerware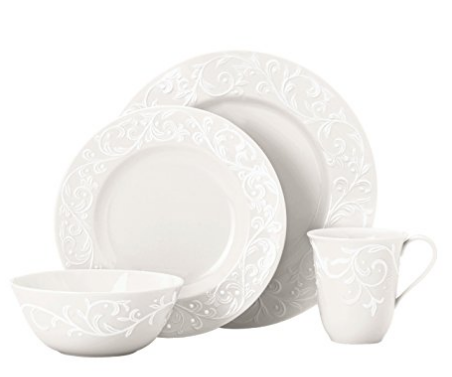 Lenox Opulence White Porcelain 20 Piece Dish Set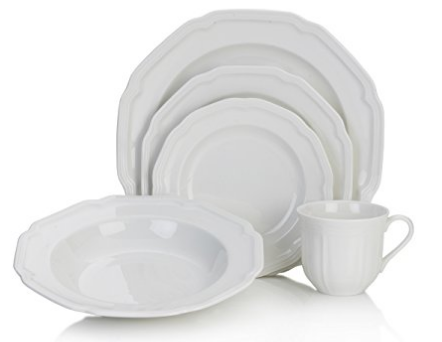 Mikasa Antique White Dinnerware 40 Piece Set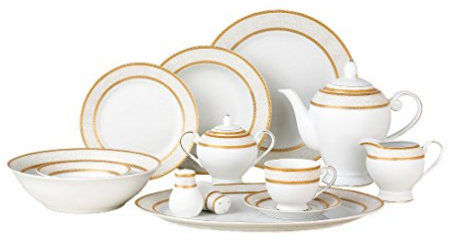 Lorenzo Amelia White and Gold 57 Piece Porcelain Set
Floral Porcelain Dinnerware Sets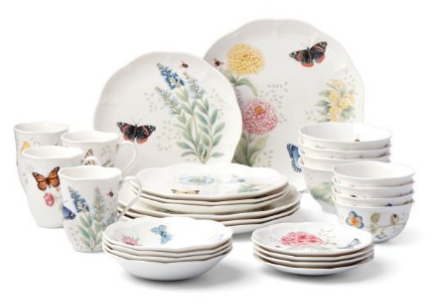 Lenox Butterfly Meadows 28 Piece Set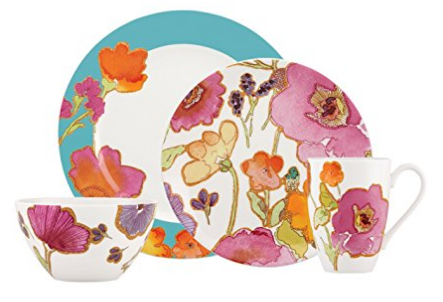 Lenox Floral Fusion 20 Piece Set
Holiday Themed Dinnerware Sets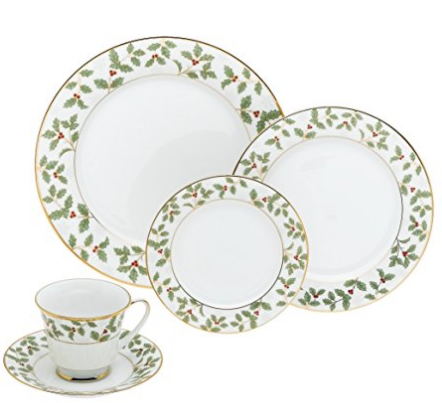 Holly and Berry 40 Piece Porcelain Set
---
Porcelain Buying Guide
1) What is porcelain?
Porcelain is a ceramic product fired at a high temperature known for its glassy, translucent quality.
2) What is the difference between porcelain and china?
Porcelain is not the same thing as china, though they look very similar.  China is much softer than porcelain, less translucent, and fired at a lower temperature.
Due to the hardness and durability of porcelain, it is actually used in some medical and industrial devices such as dental crowns and electrical insulators.
It can get confusing when shopping for porcelain, because product listings are often "stuffed" with buyer keywords, resulting in many products claiming to be everything all at once. It's essentially the equivalent of claiming that an apple is an apple, pear and grapefruit at the same time!
2) Is porcelain microwave and dishwasher safe?
Porcelain is microwave and dishwasher safe, however not all porcelain dish sets are because sometimes metallic finishes are used.  Check the product information before putting your porcelain dishes in the microwave or dishwasher.